For more information on specific workshops or to find a workshop in your area go to the Professional Development tab at the top of this page. Select the year and then select the region/area. If your area is not listed and you are interested in a workshop contact karen@aaptptra.com
The American Association of Physics Teachers has a cadre of master teachers/trainers that are willing to come to your district, state, or region to provide professional development for teachers of physics and physical science in grades K-12, these master teachers are PTRAs. The Physics Teaching Resource Agents (PTRA) are master physics teachers that provide professional development in STEM, NGSS, physics, and physical science for teachers in grades K-12.  The program has been providing high quality professional development for over 30 years and has influenced thousands of teachers and increased the academic understanding and success for countless students.
There is substantial documentation that students of teachers trained by PTRAs will be more successful than other teachers. If your district or school would like to provide the best professional development possible for physics, then contact us and we will be happy to explore options.  If you are wanting to attend a workshop, check out the links under workshops for your area or email us (karen@aaptptra.com).
The range of topics available are virtually limitless and include all content areas,  NGSS (Next Generation Science Standards), how to integrate STEM into curricula for all grade levels, and engineering design.  Workshops can be for half a day, a full day, or multiple days. For more information contact us or check other pages on this site including https://aaptptra.com/ptra-workshop-procedures/
We look forward to working with you.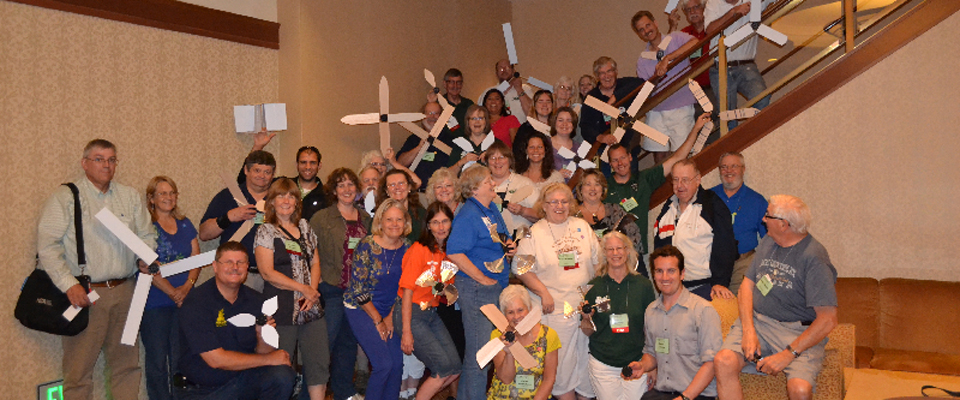 For more information on the history of PTRA, check out the other links on this website.