The University of W. Georgia held a 2 week institute for elementary teachers June 13-17 and 20-24, 2016.
The topics addressed were Sound, Light, Color, Wave Characteristics, and Optics.
For more fun videos and pictures go to the PTRA Facebook page (https://www.facebook.com/stacy.gwartney/videos/1000664036649402/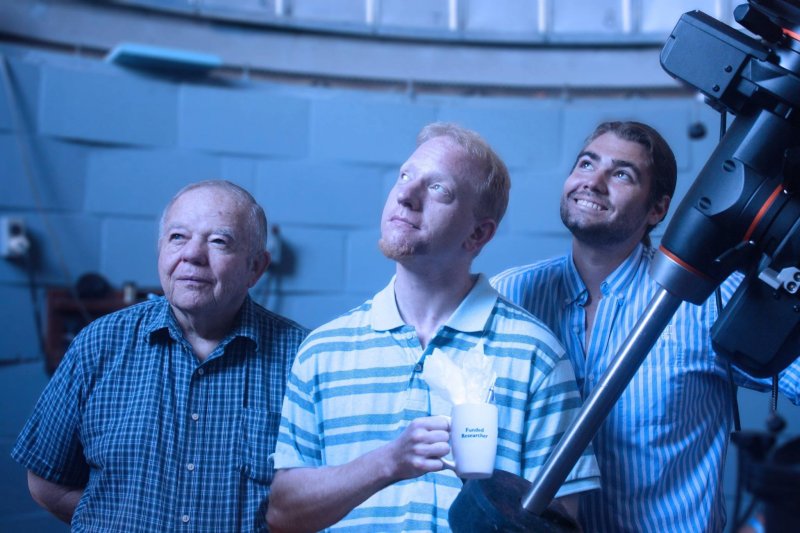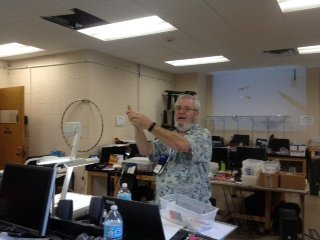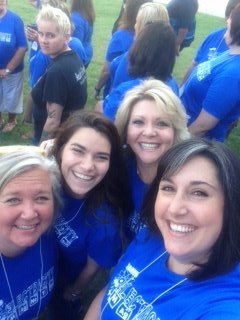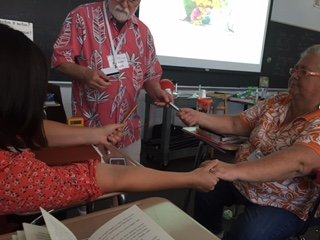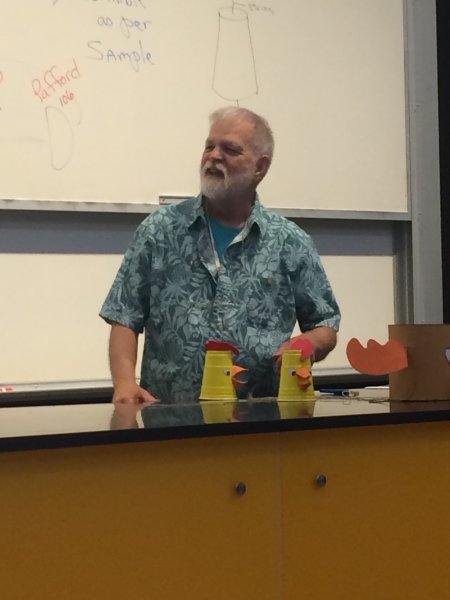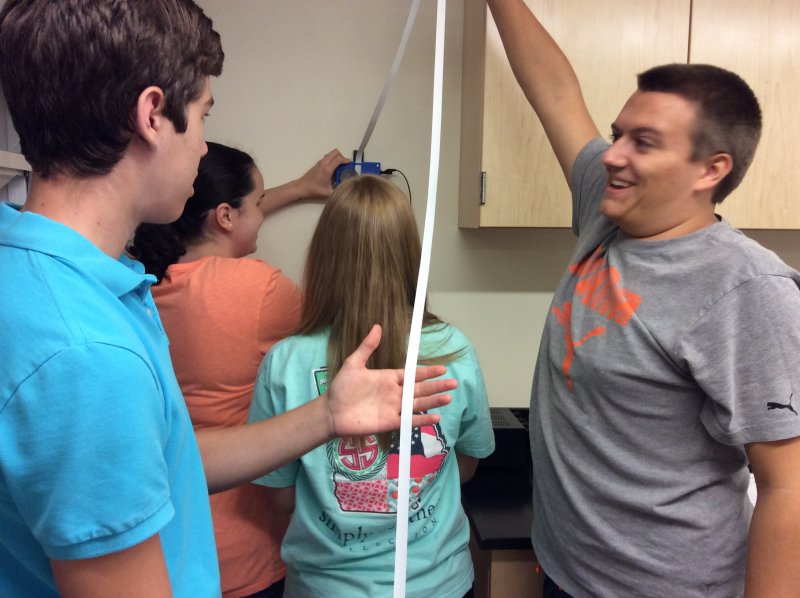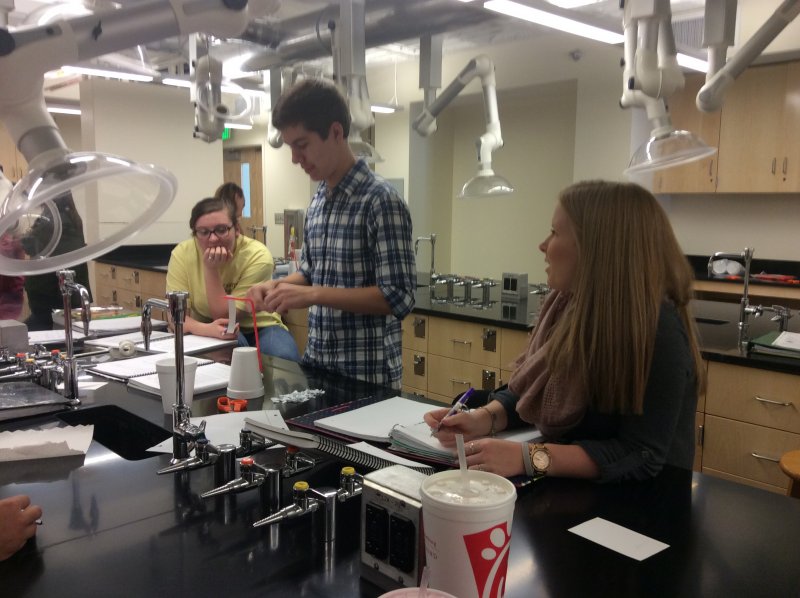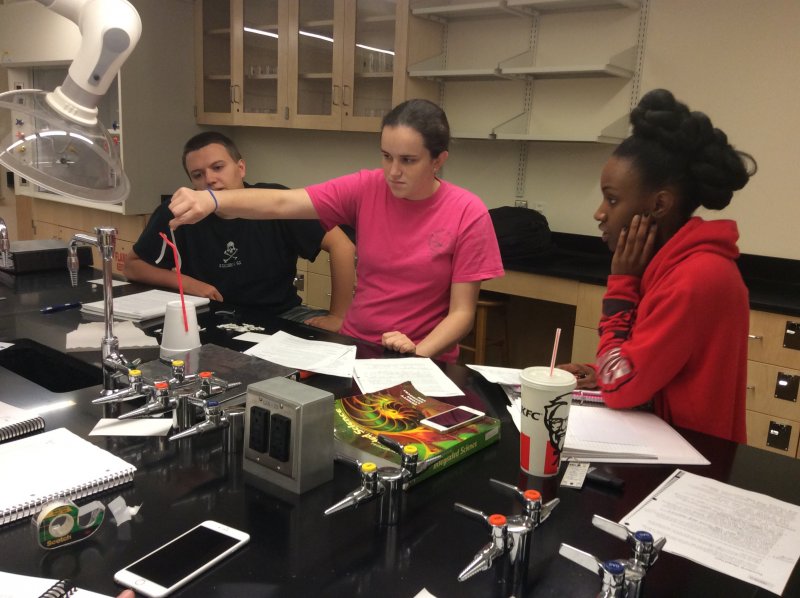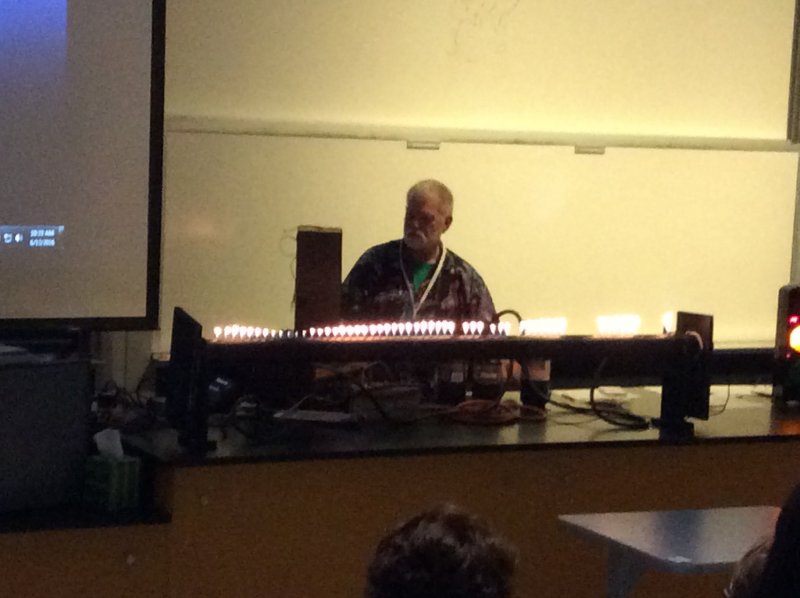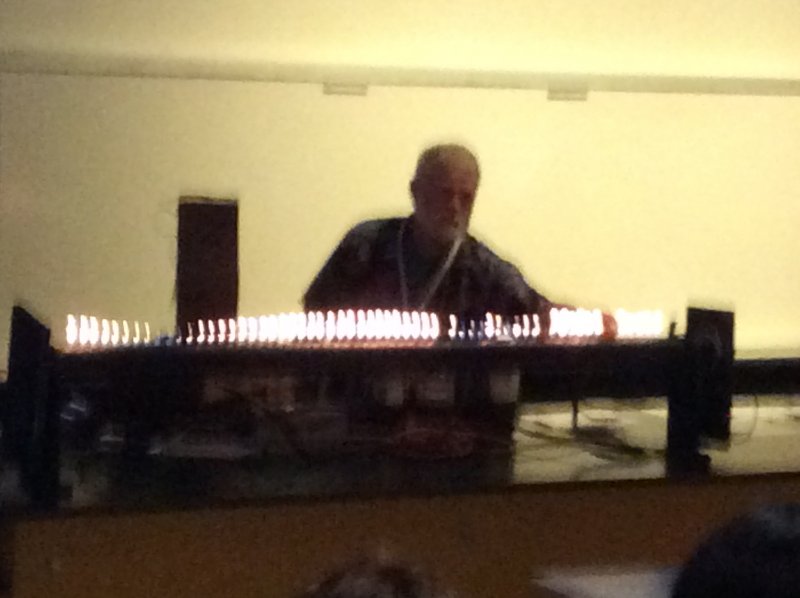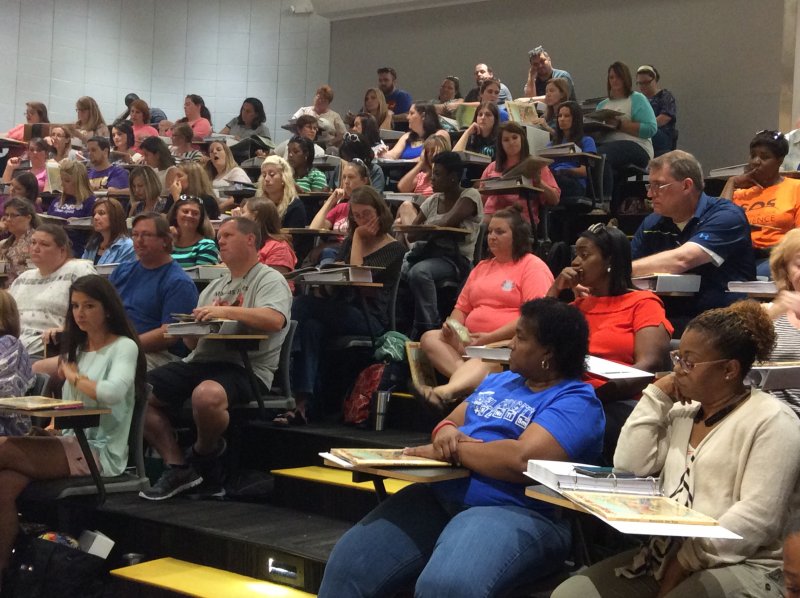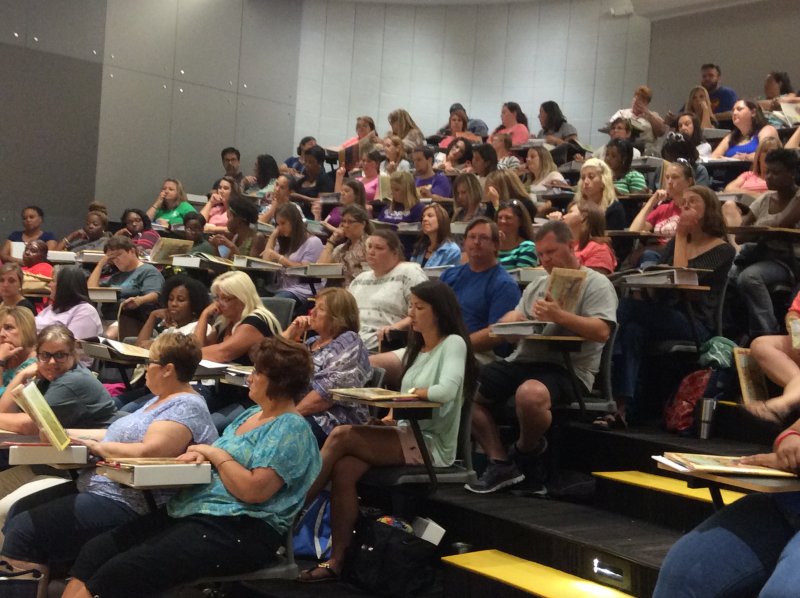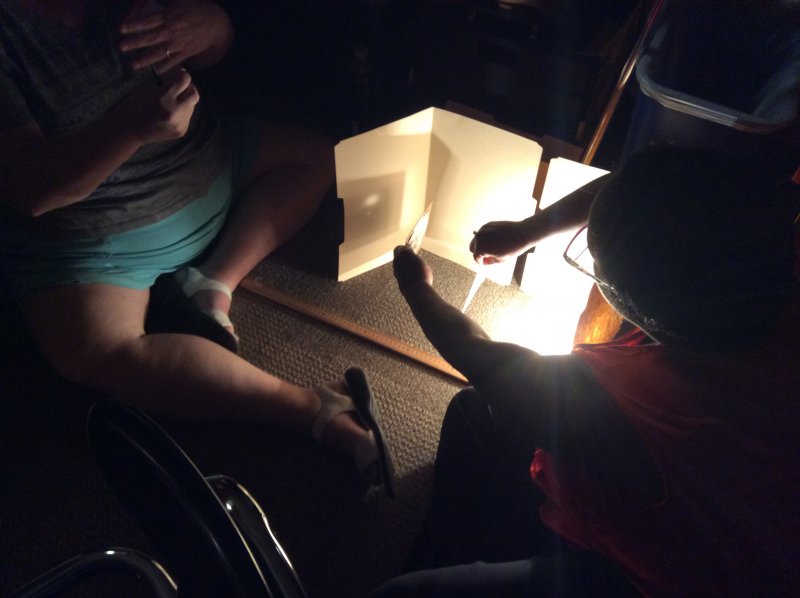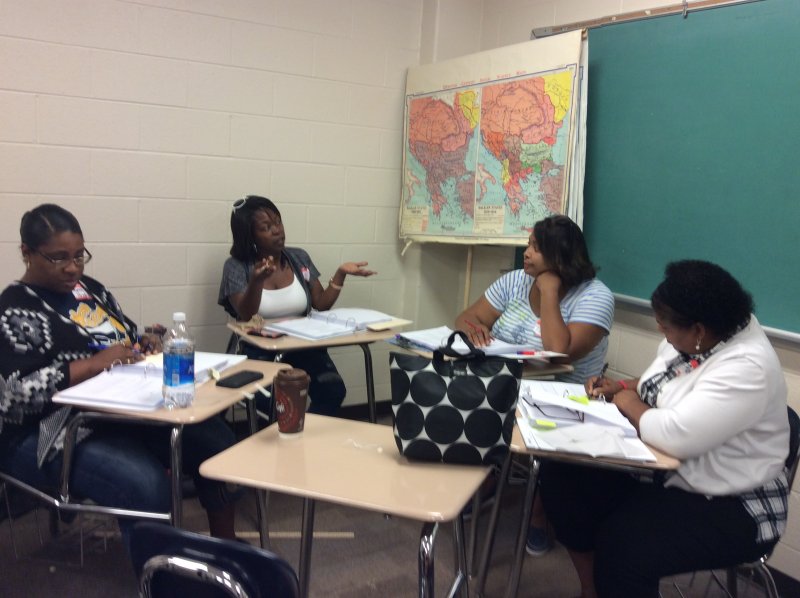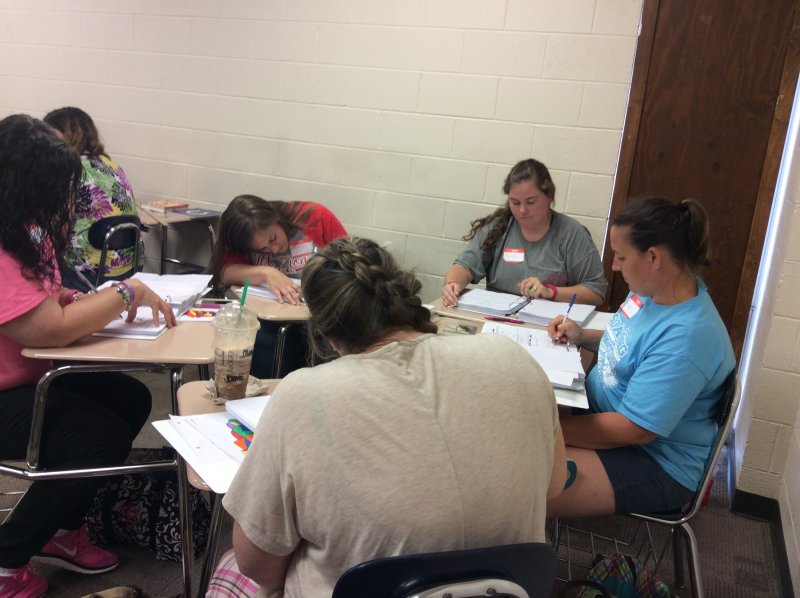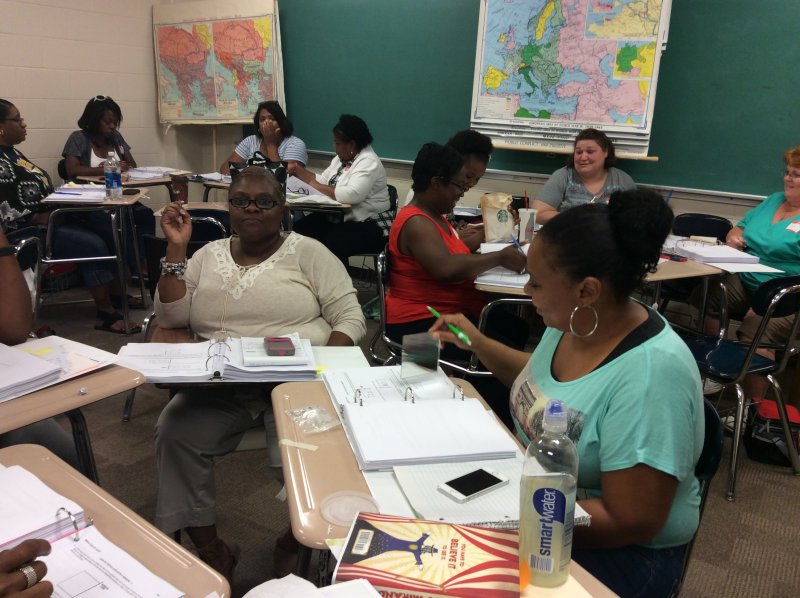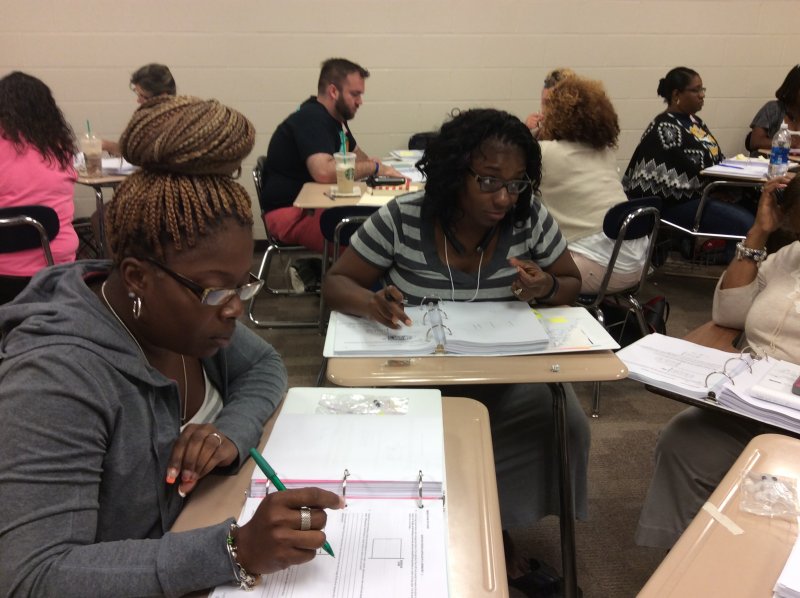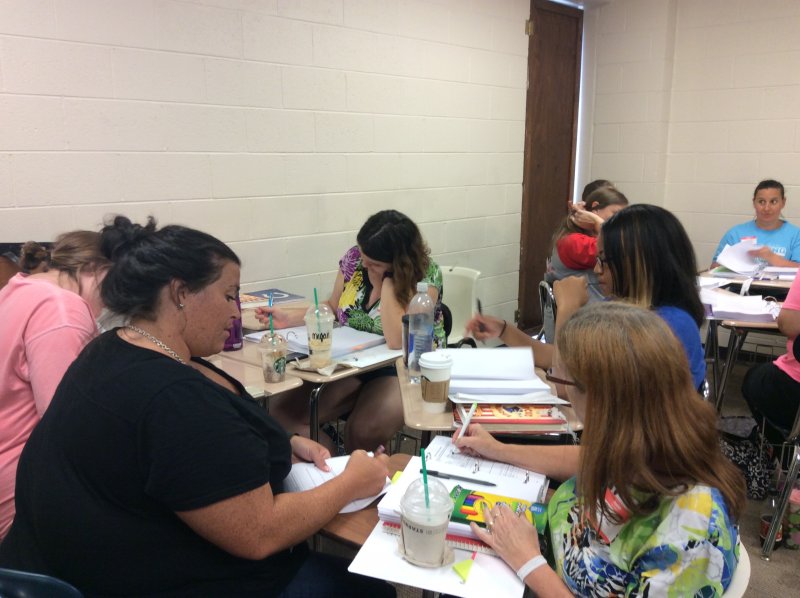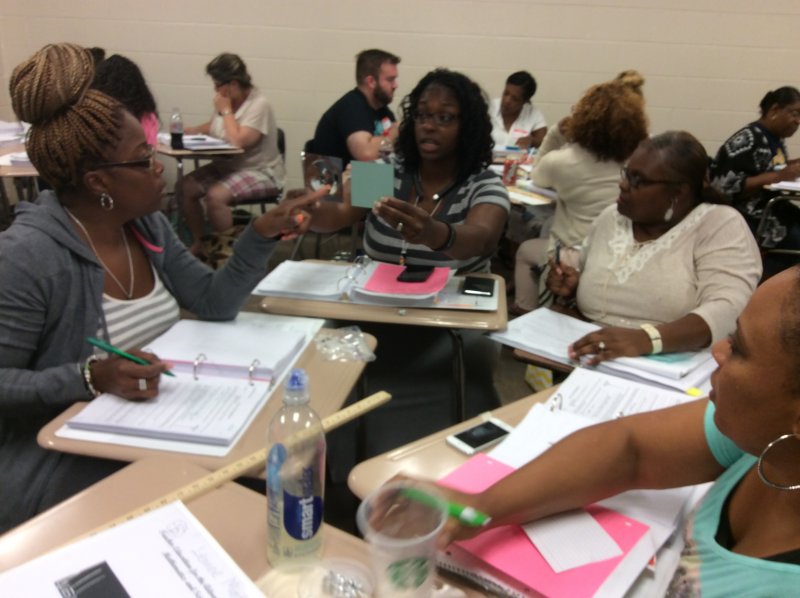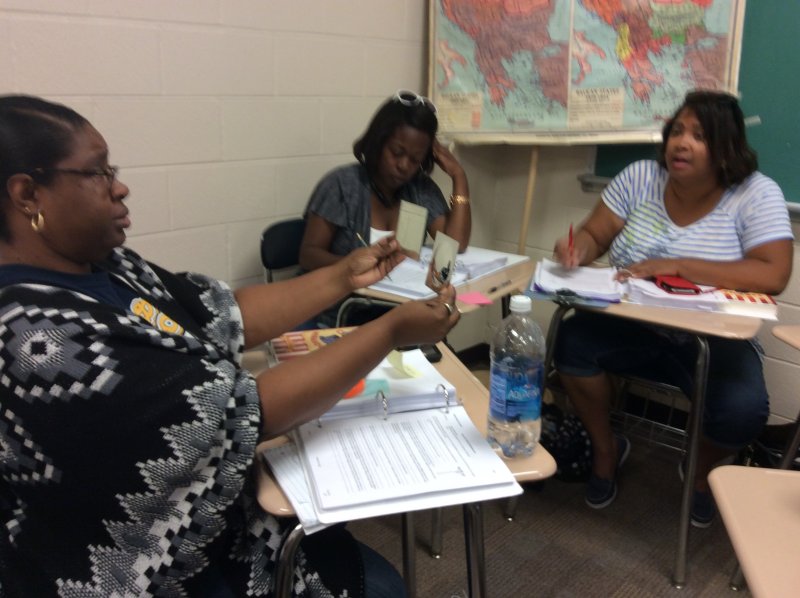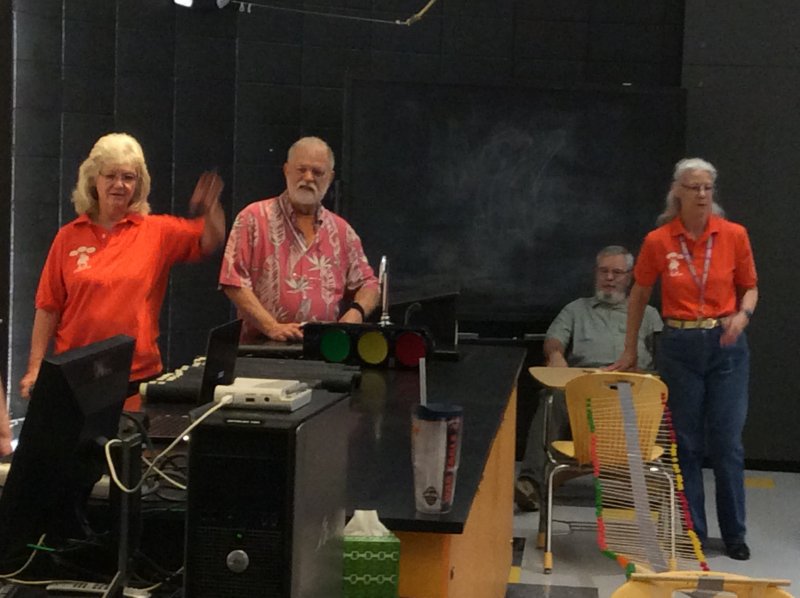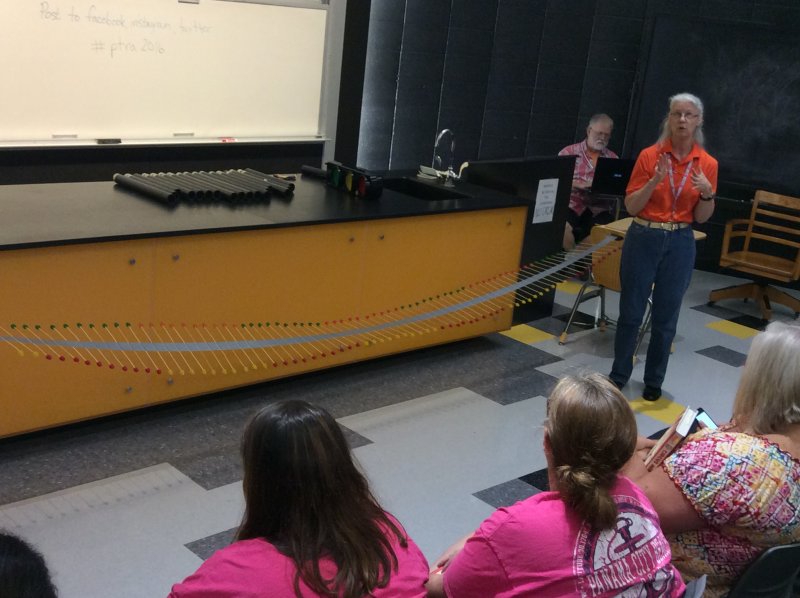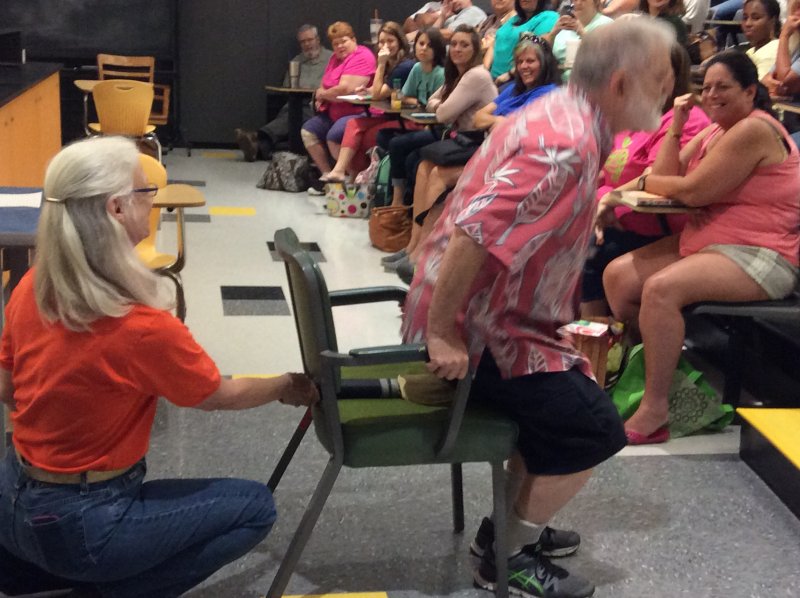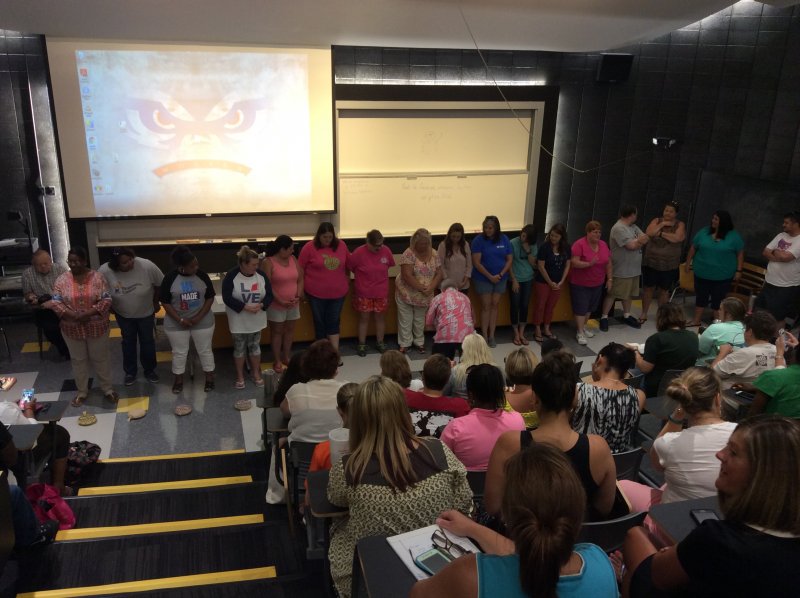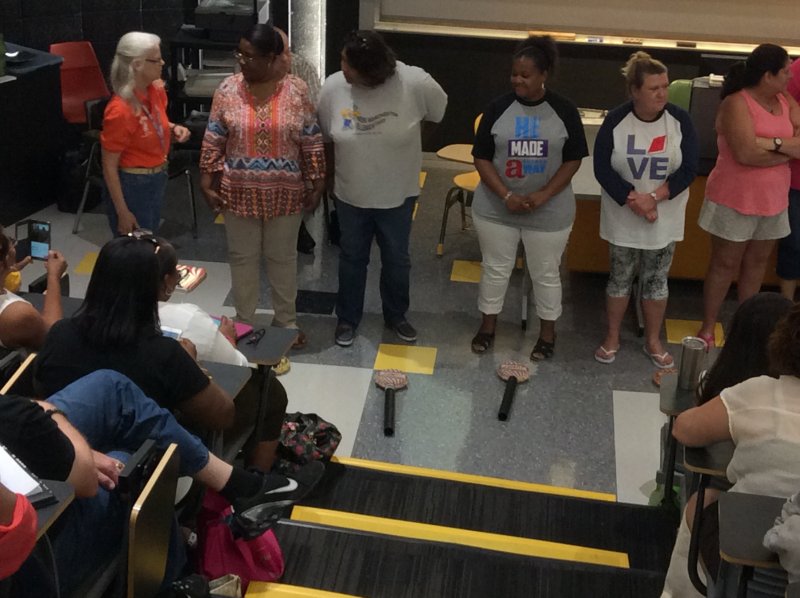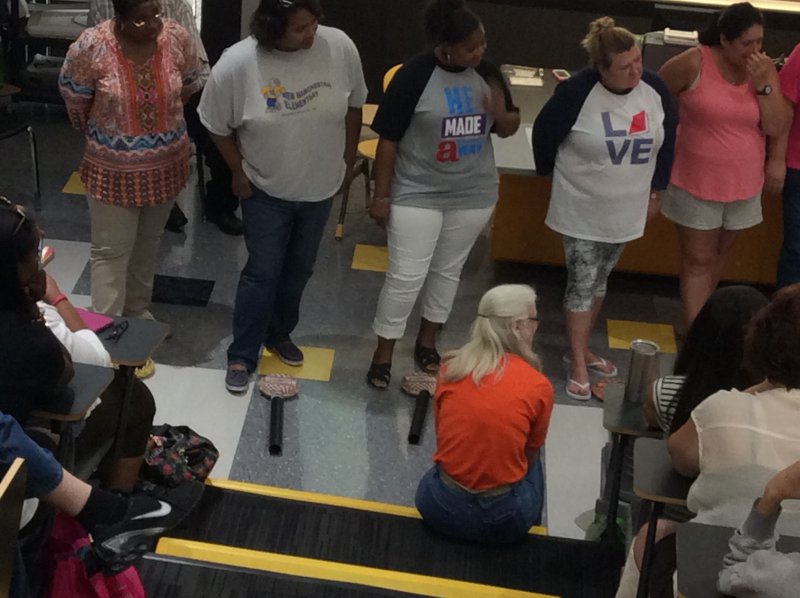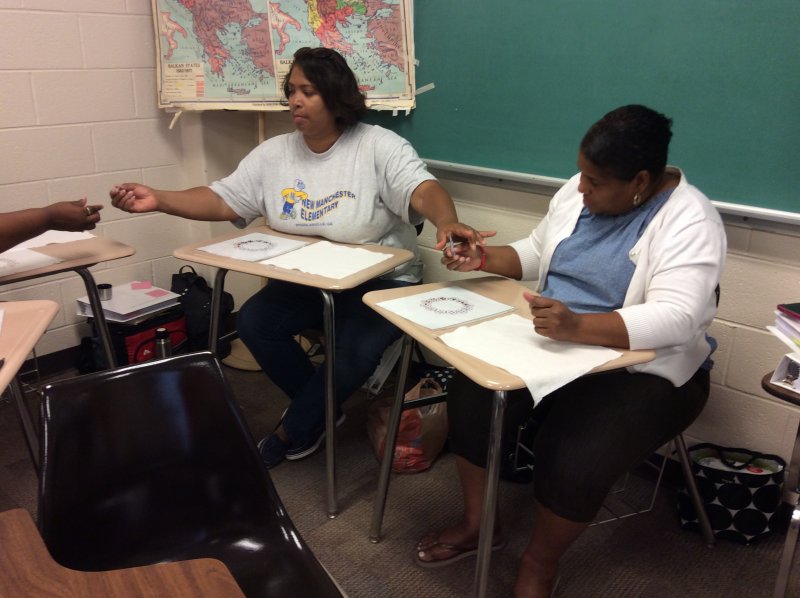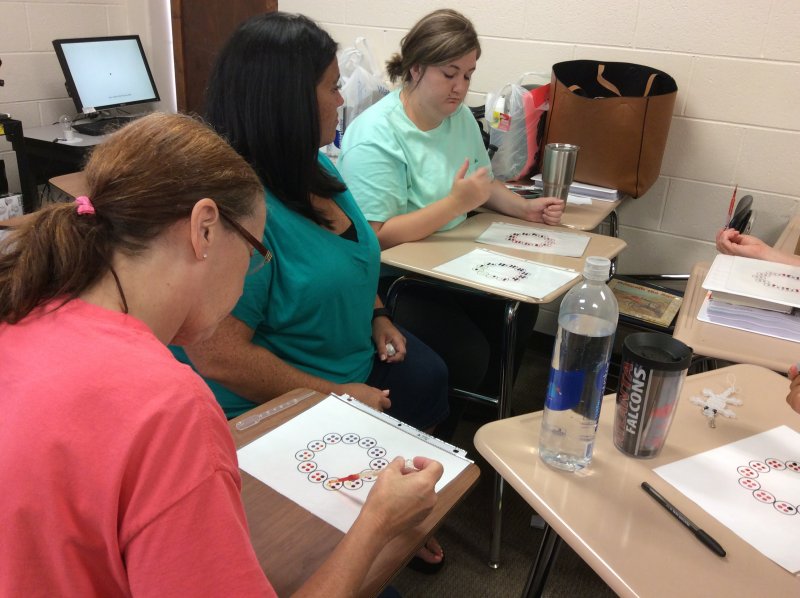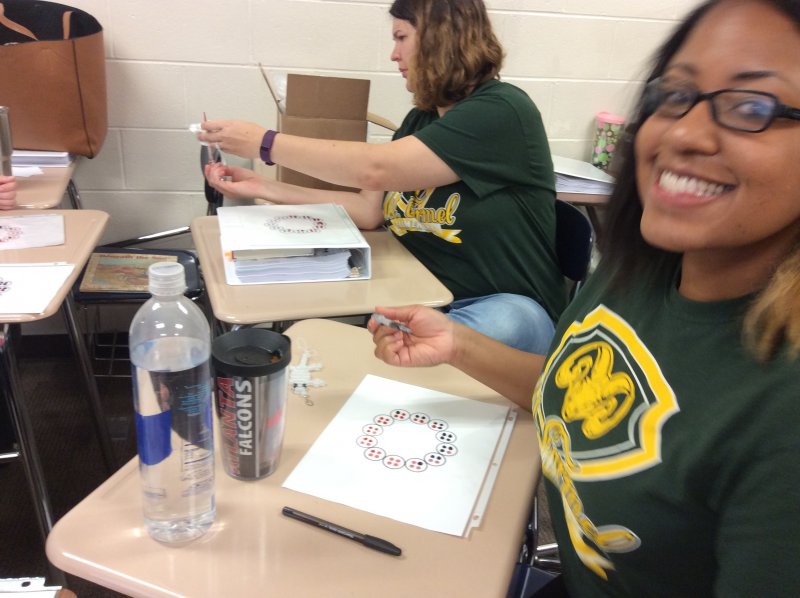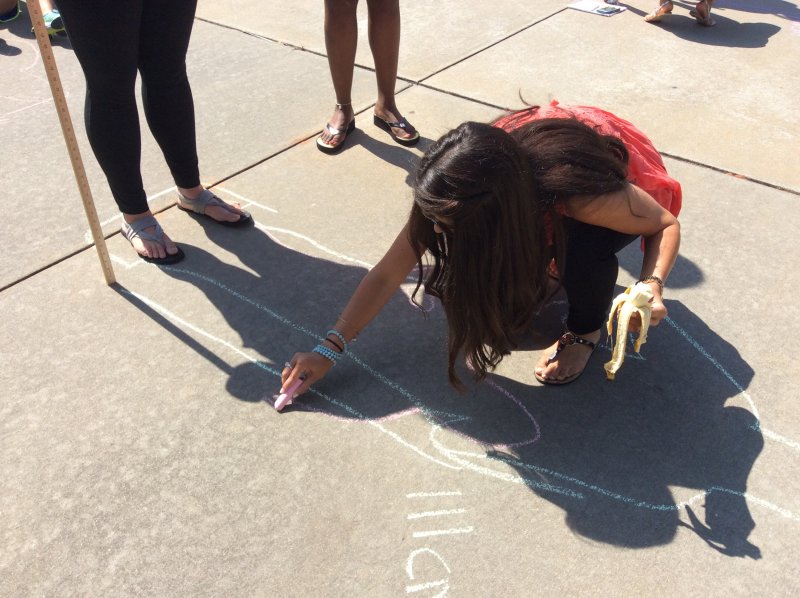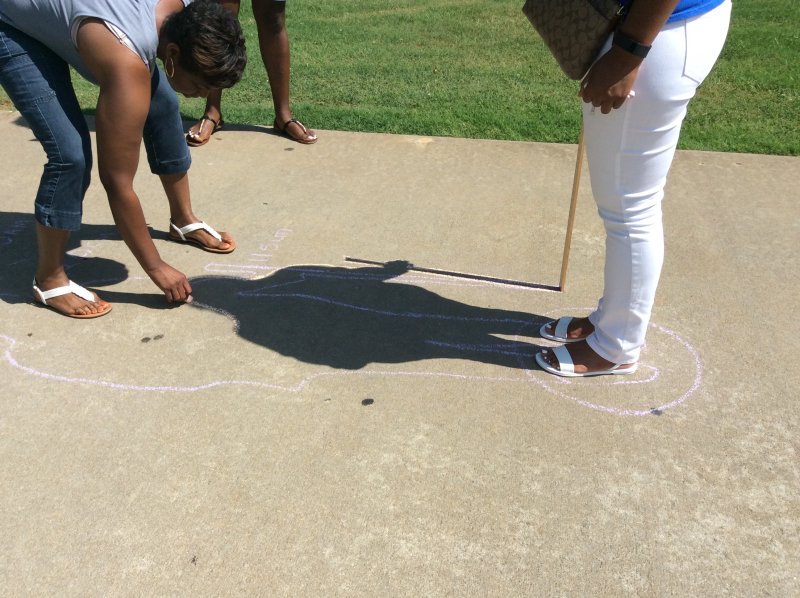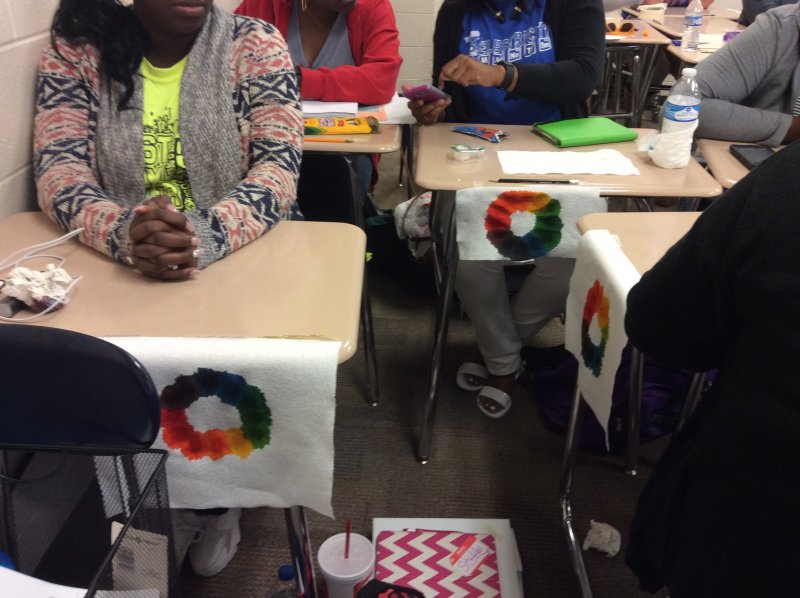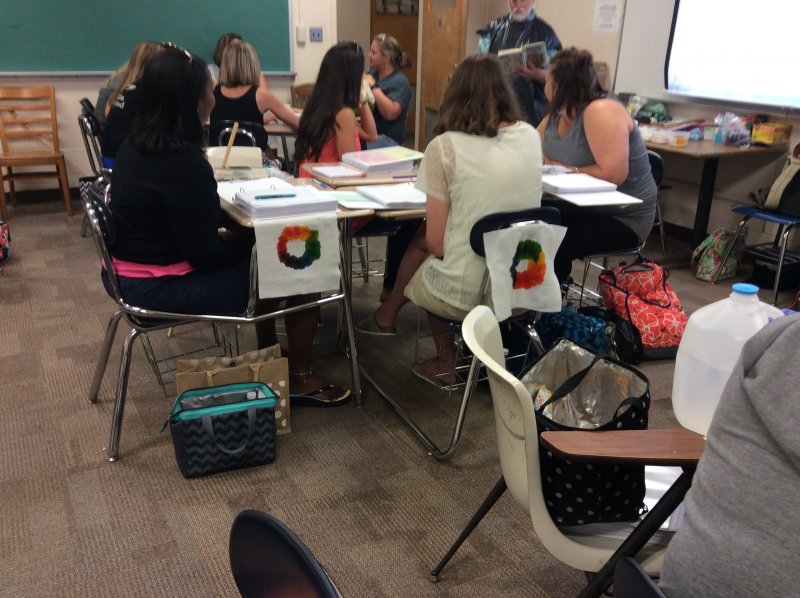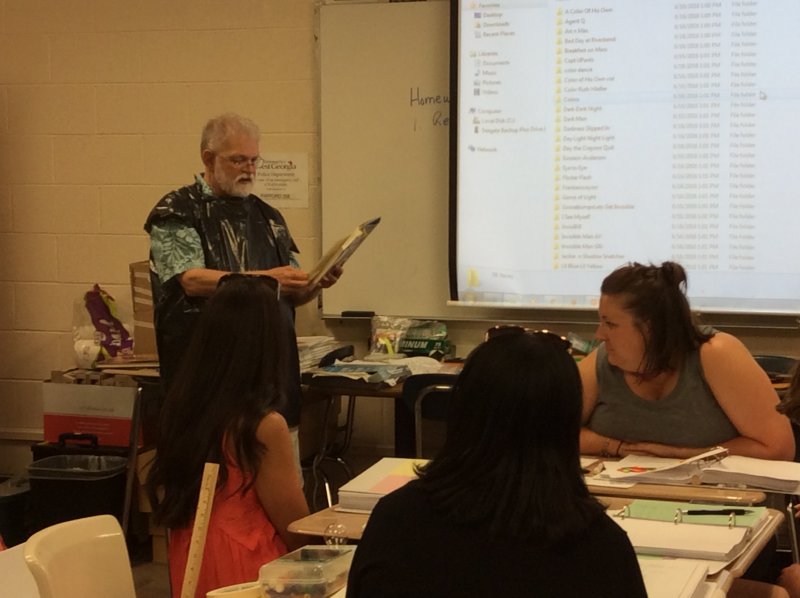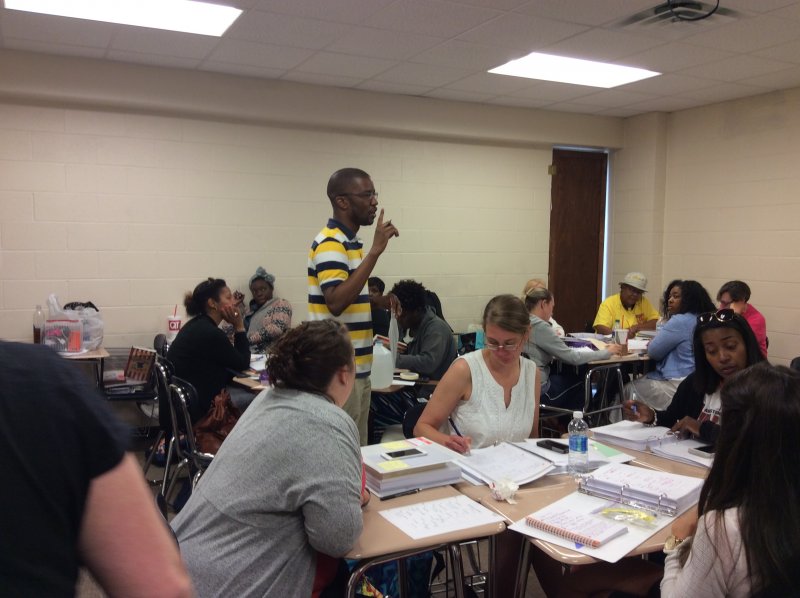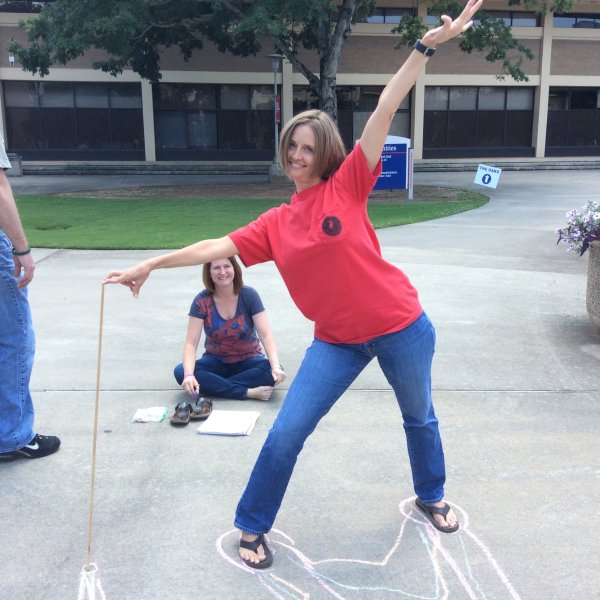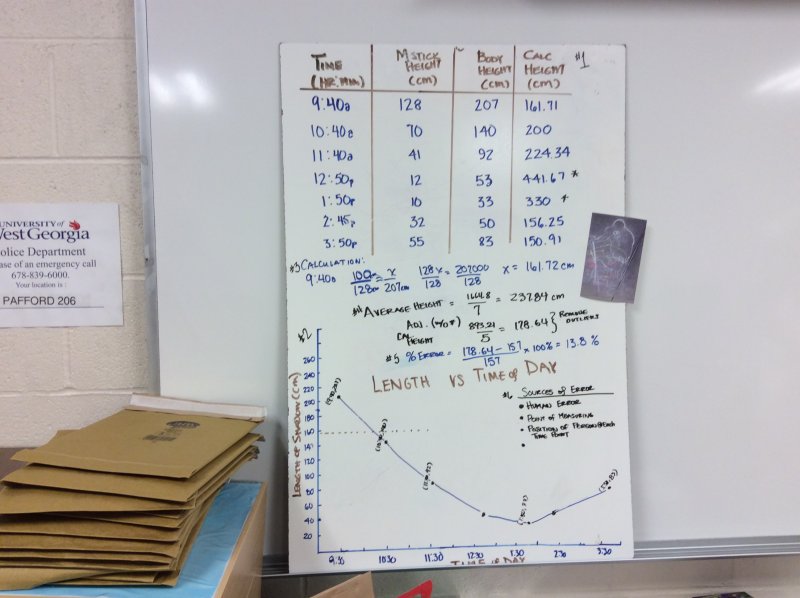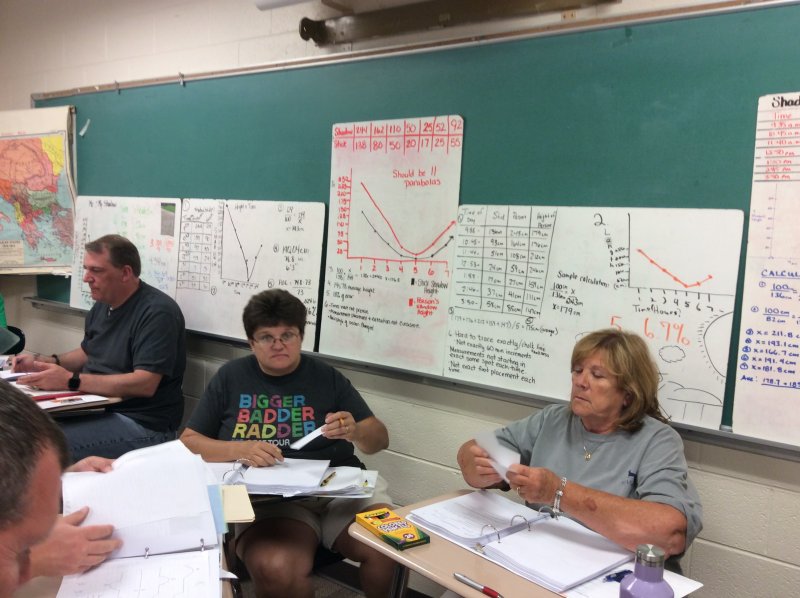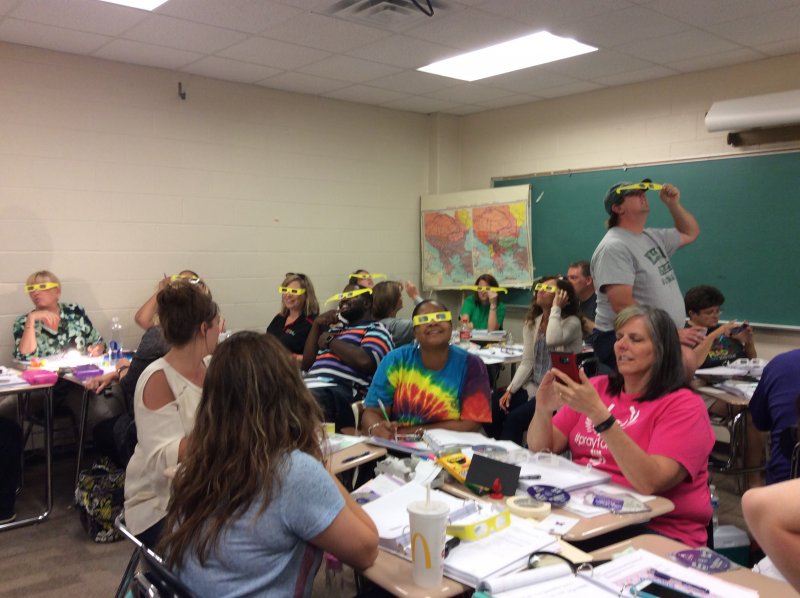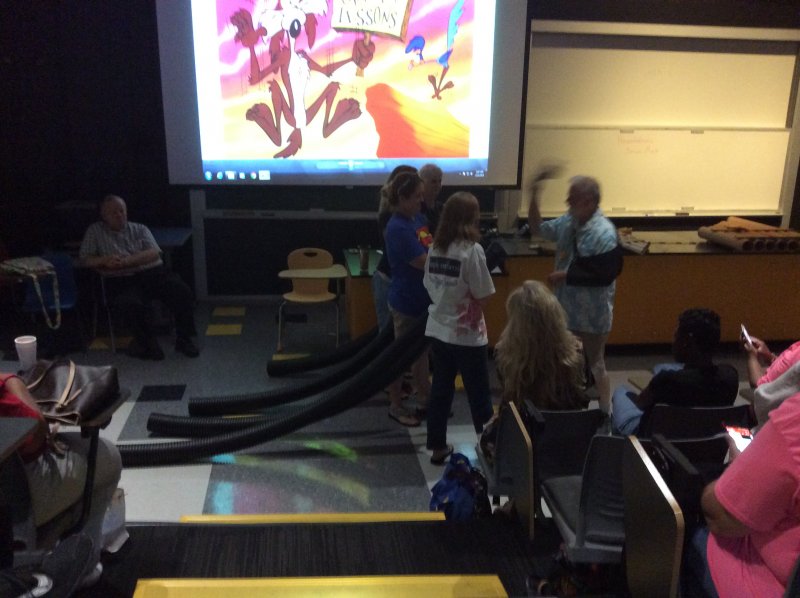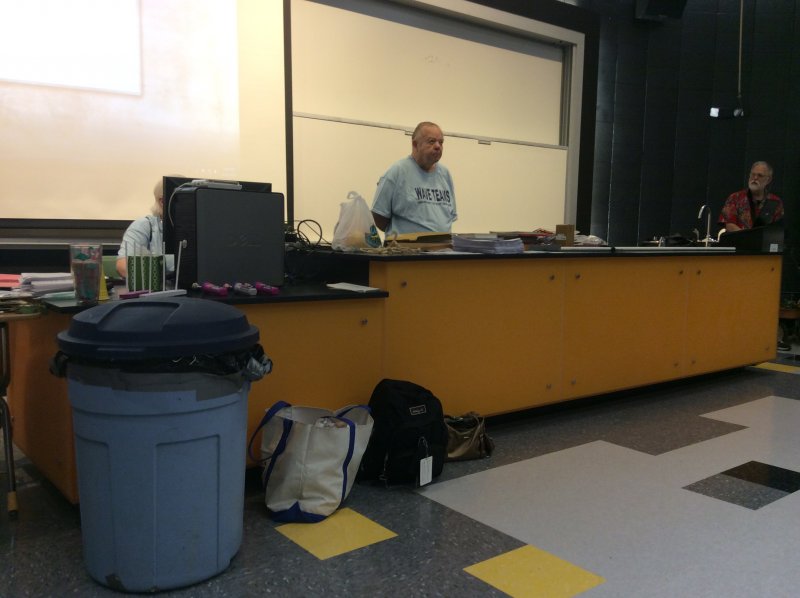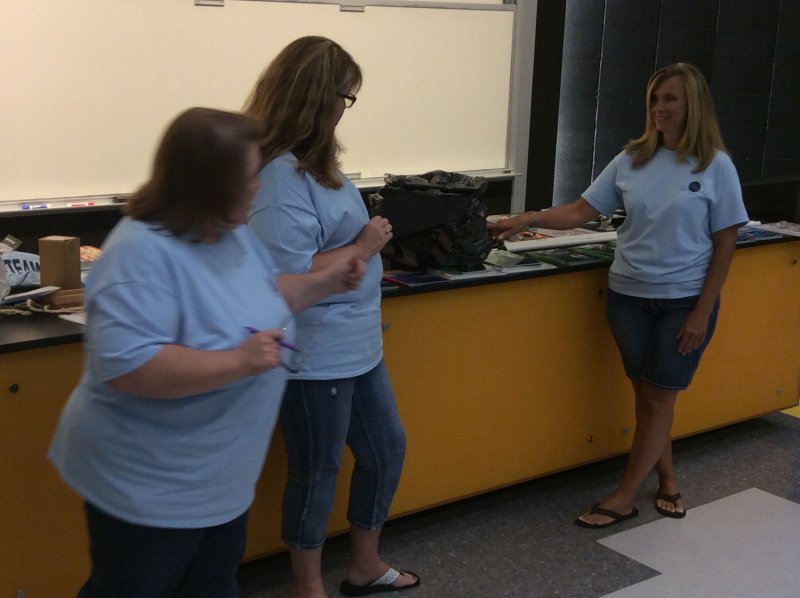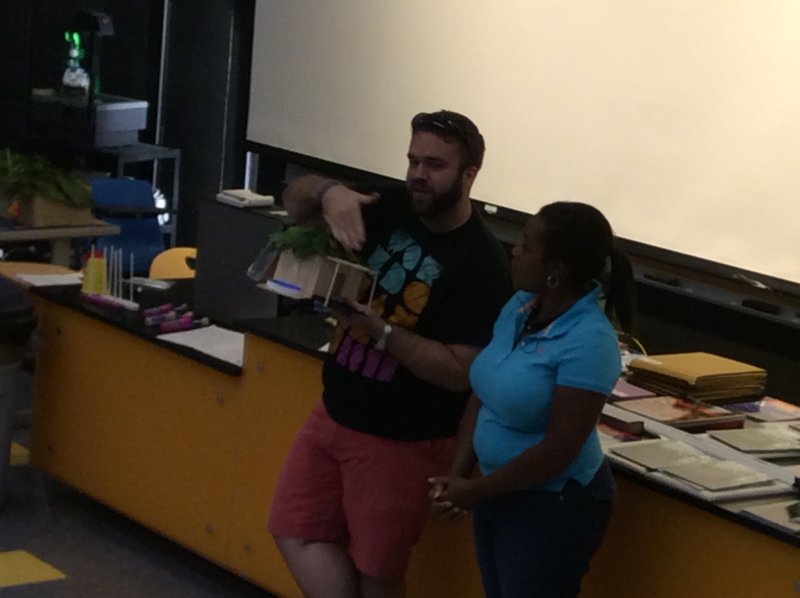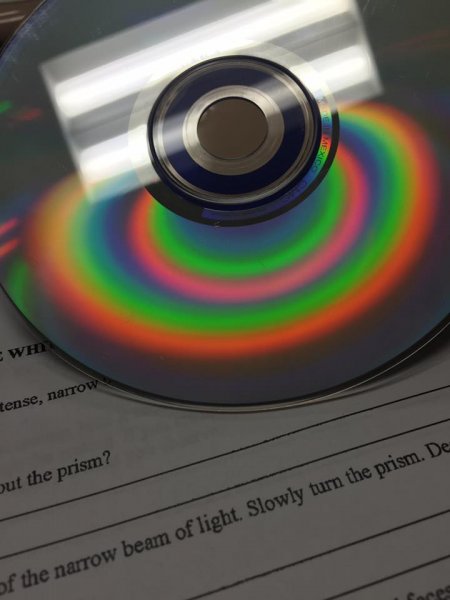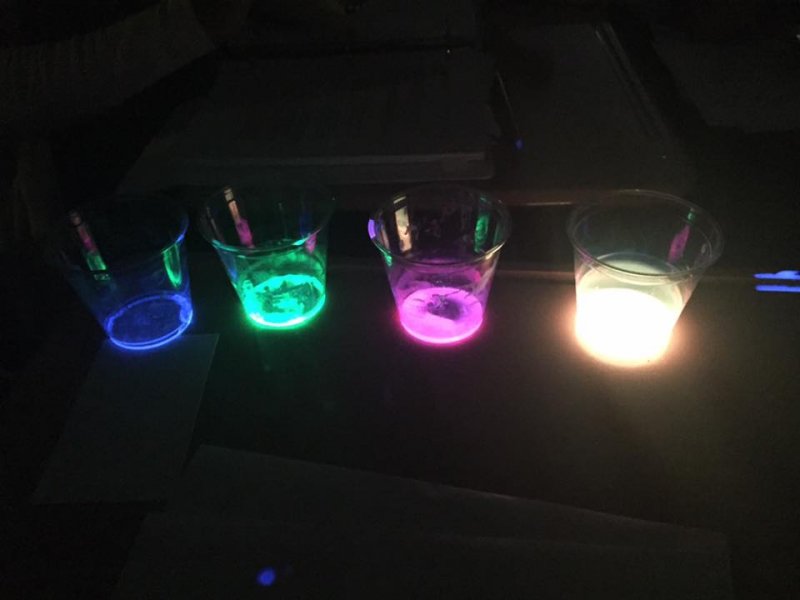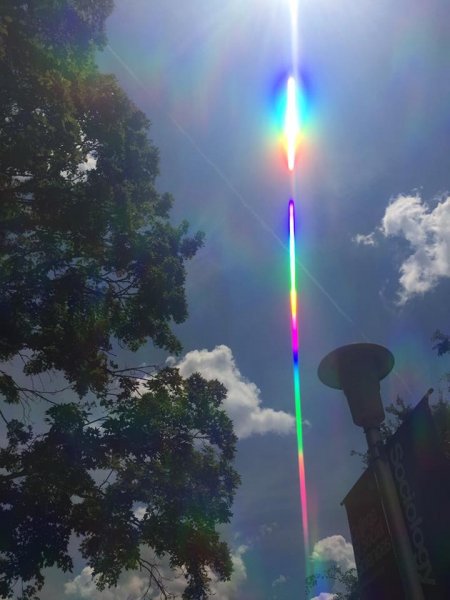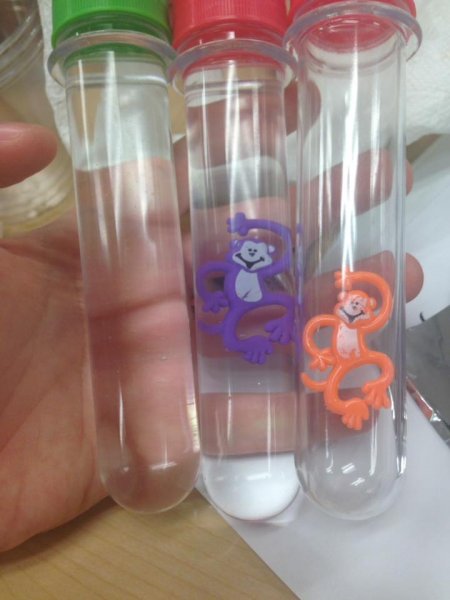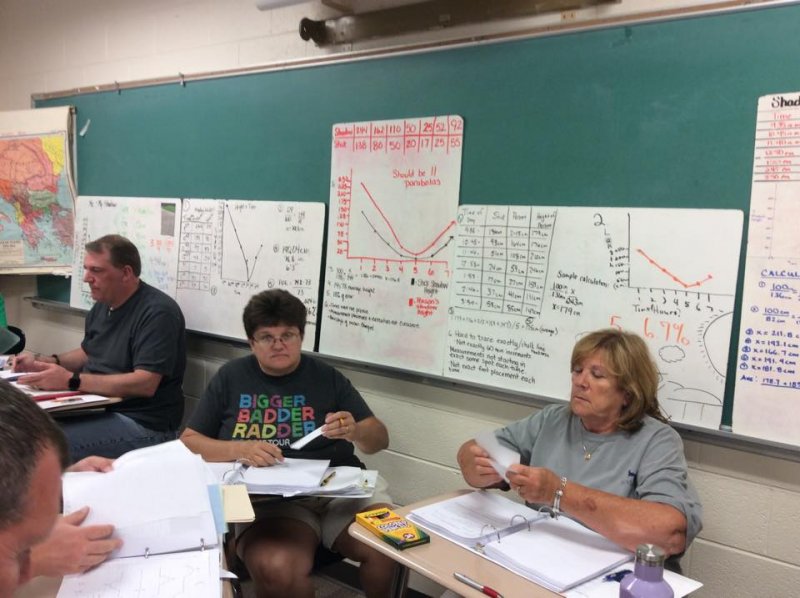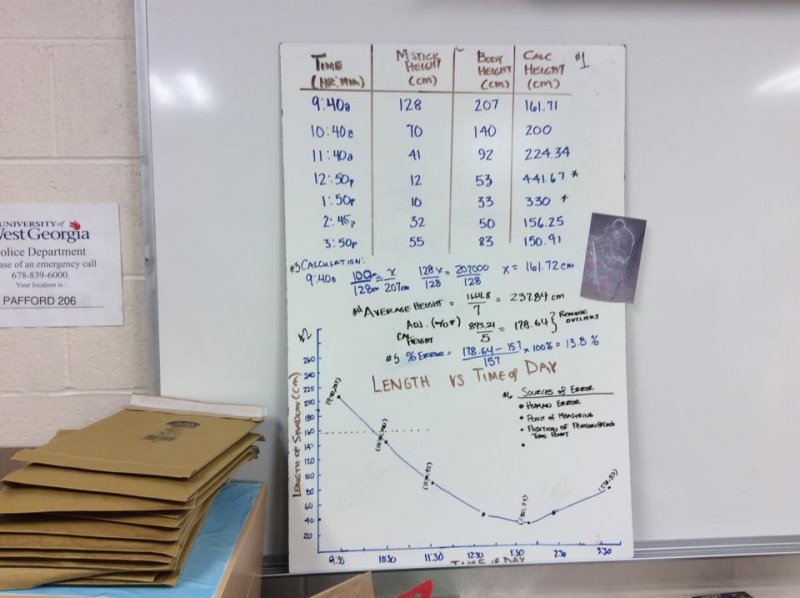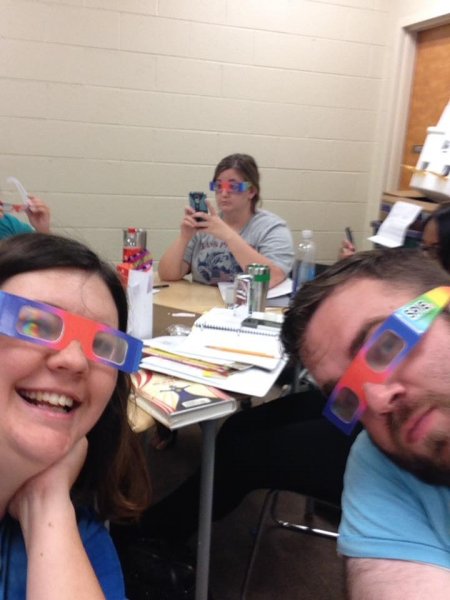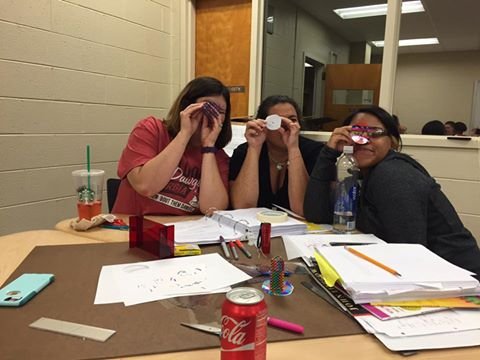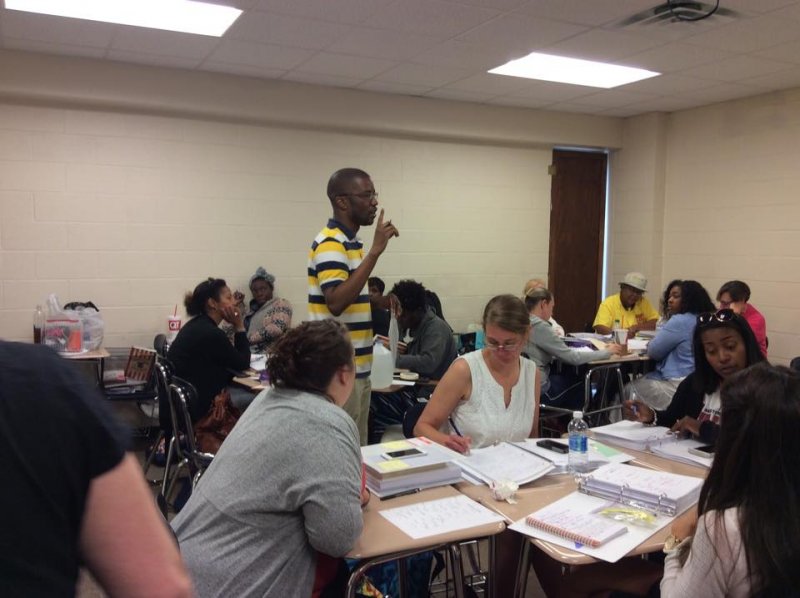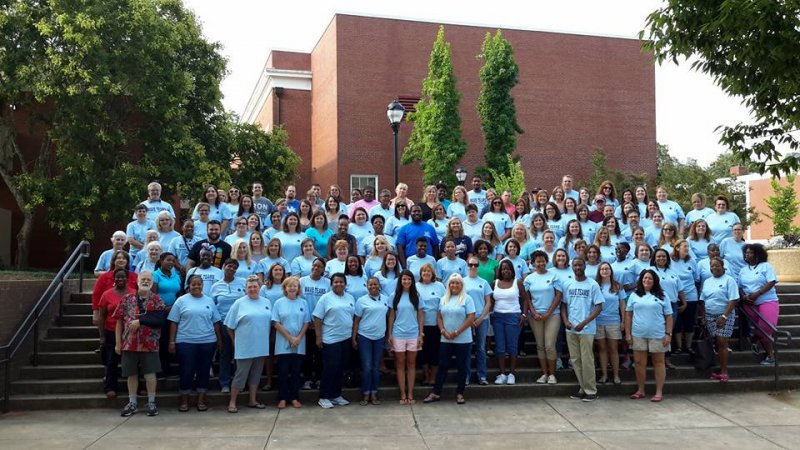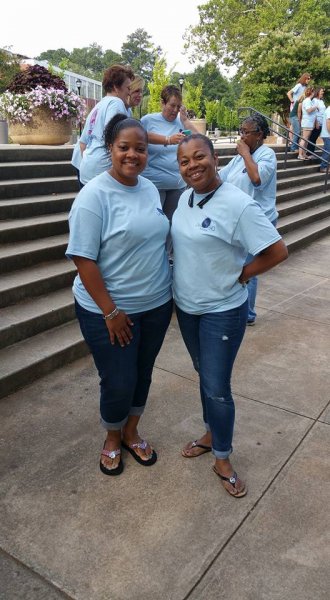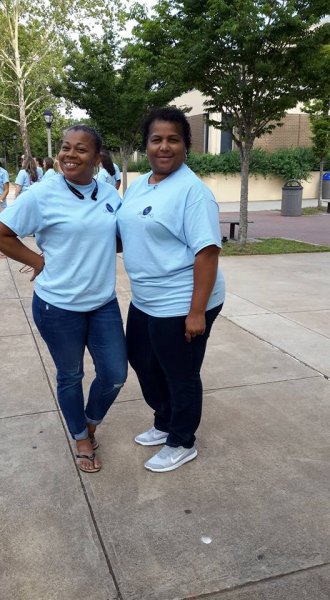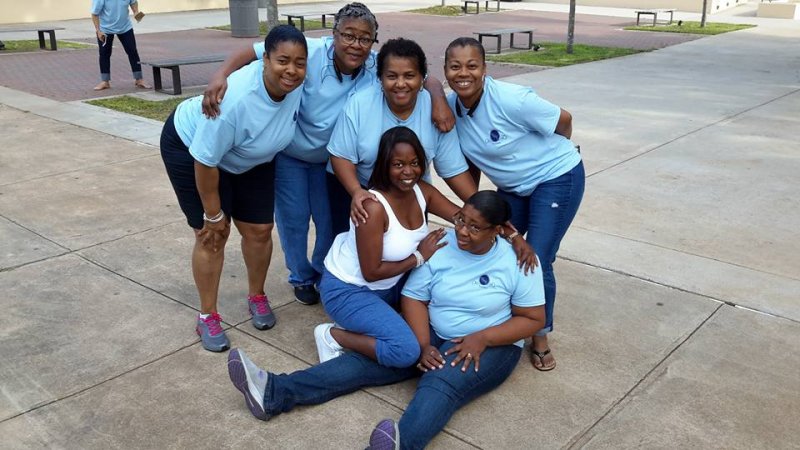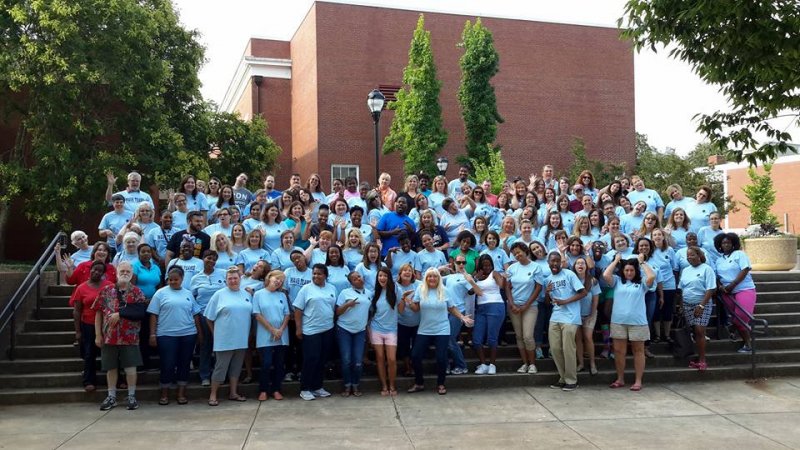 For information on the workshop contact Dr. Bob Powell
bpowell@westga.edu
.